Da Nang is one of the best choices for your trip when travelling in Vietnam. Join with Samdi to find out the top 5 best Hotels in Danang Center to recharge yourself on your upcoming vacation.
1. The 4-star Samdi Hotel
Samdi Hotel Danang is located in Danang city center where is a prime location just about 10 minutes from the airport, less than 5km from My Khe beach, nearby Da Nang Administrative Center, famous tourist attractions such as, Han market, Chicken Church, Vincom…, meeting centers, restaurants and bars. Samdi Hotel Danang has long been known as one of the top 4 star luxury hotels in Danang with the business philosophy of "Five- Star Quality Service", the hotel always wants to bring comfort to valued guests when staying here.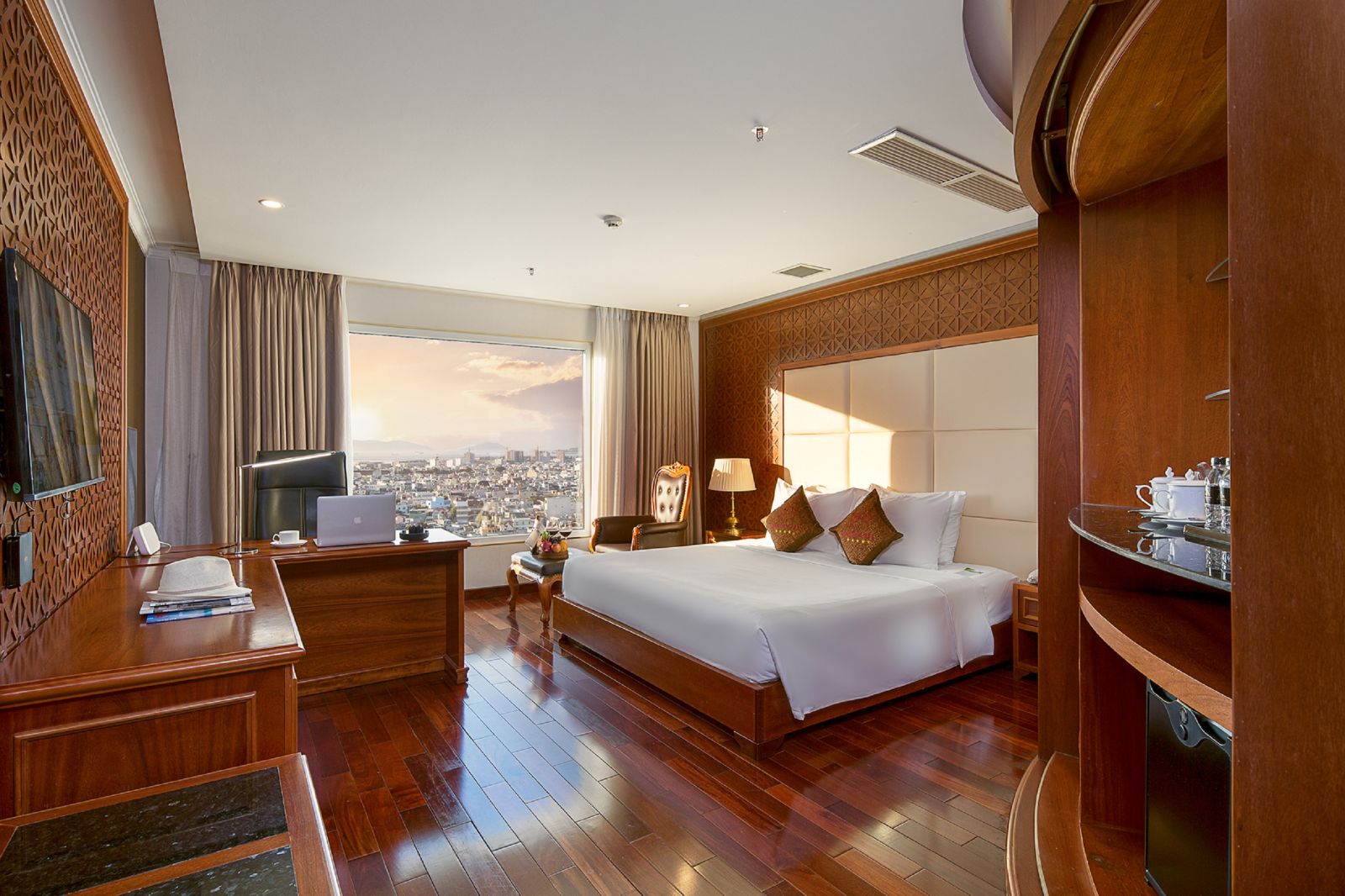 Samdi Hotel Danang has 121 rooms with all the luxury amenities designed to give you a full view of the beauty of Da Nang city, Danang International Airport and tranquil lake shore. The room types include: Superior, Deluxe, Studio, Studio Luxury, Apartment Penthouse ...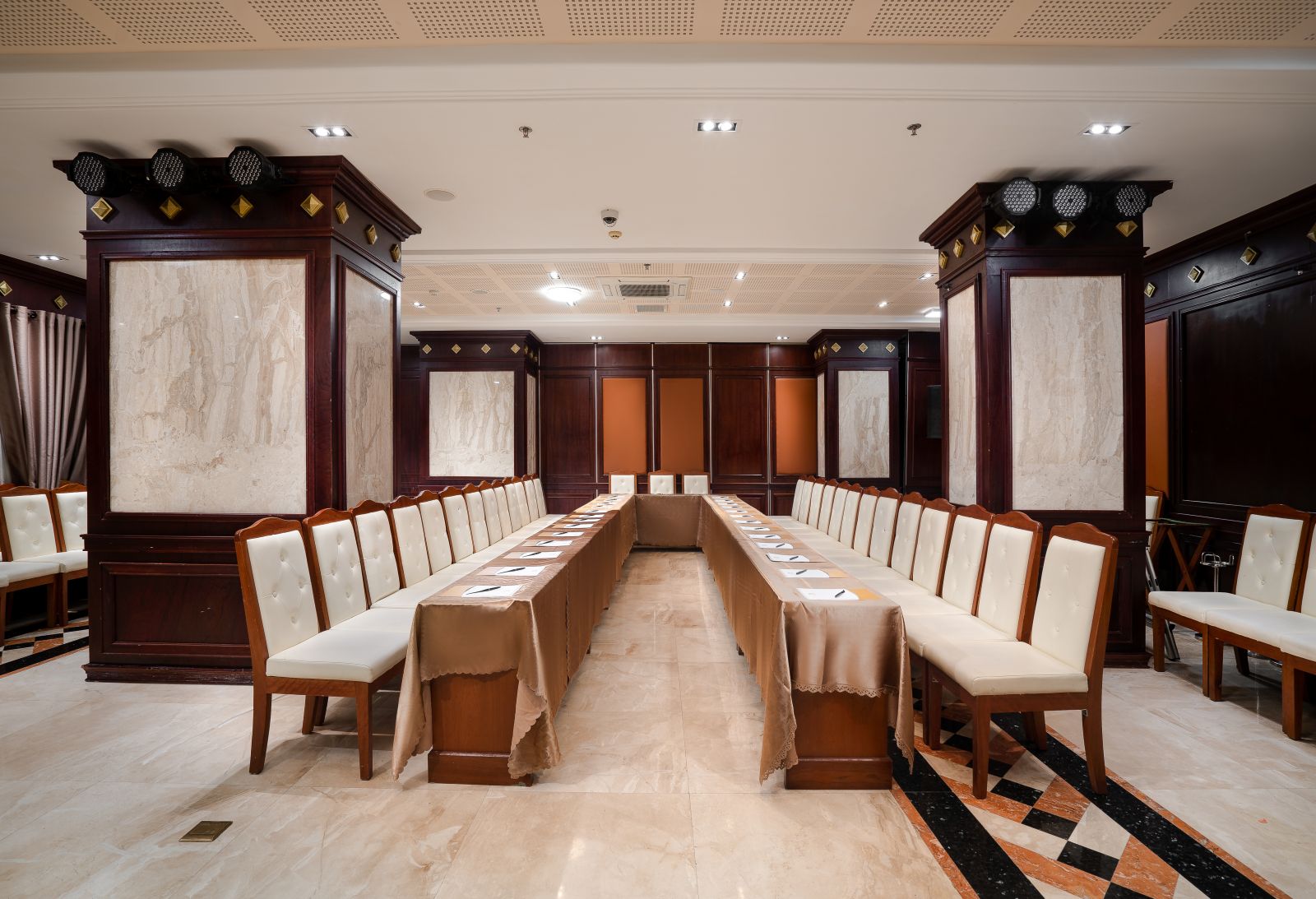 In addition, with professionally trained friendly staff, this Danang hotel always tries to provide the best service quality for guests on their stay in here
Come to Samdi Hotel Danang to get an exclusive deal only 600,000 VND / night at https://bit.ly/Samdi_deal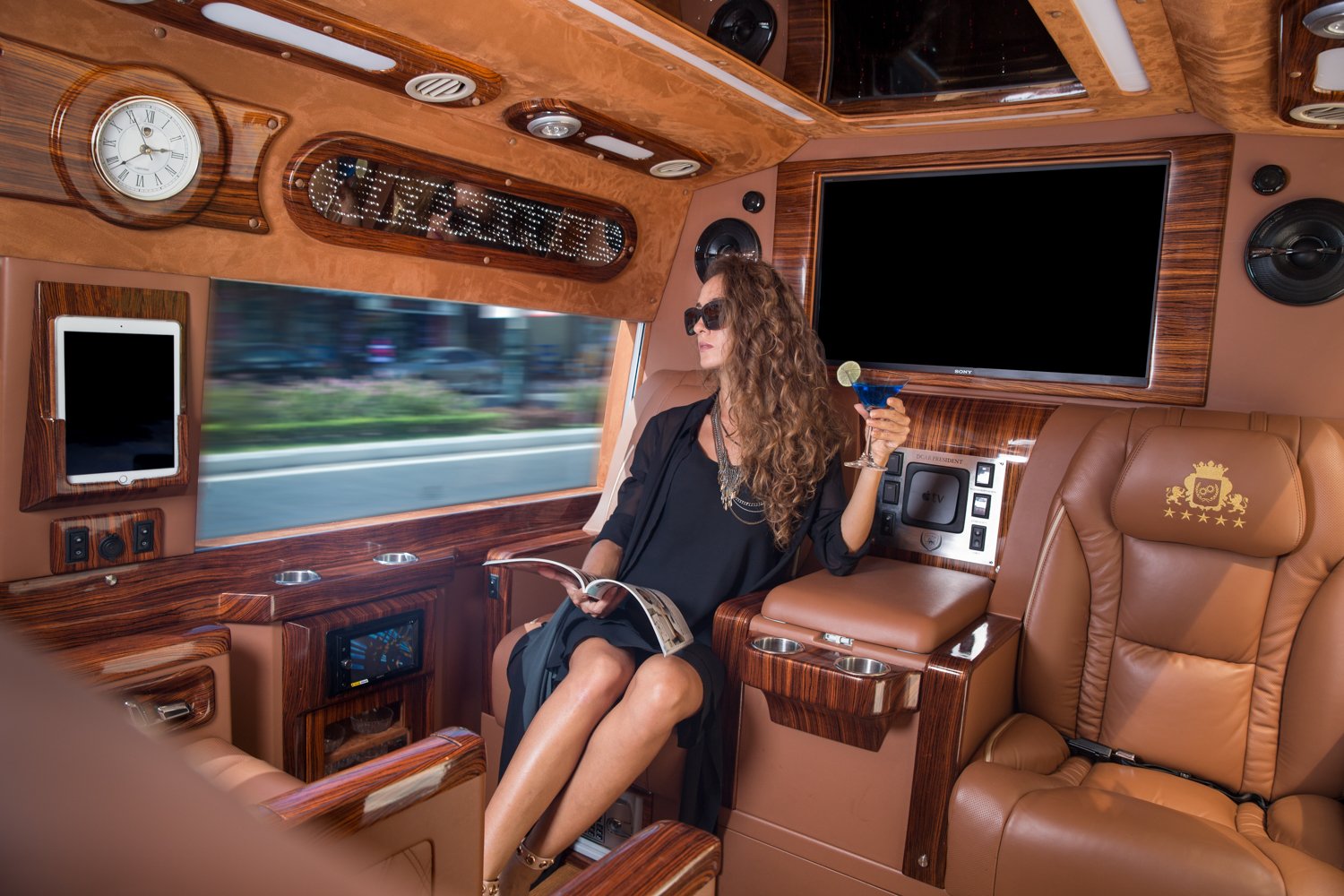 Add: 331 Nguyen Van Linh, Danang
Tel: +84 236 3 586 222
Website: www.samdihotel.vn
Email: info@samdihotel.vn
2. Mercury Boutique Hotel Danang
Designed in classic, cozy and comfortable style, Mercury Boutique Hotel Danang has 50 rooms with full facilities and accompanying services such as Spa, restaurant, Bar will be the ideal choice for travelers to Da Nang.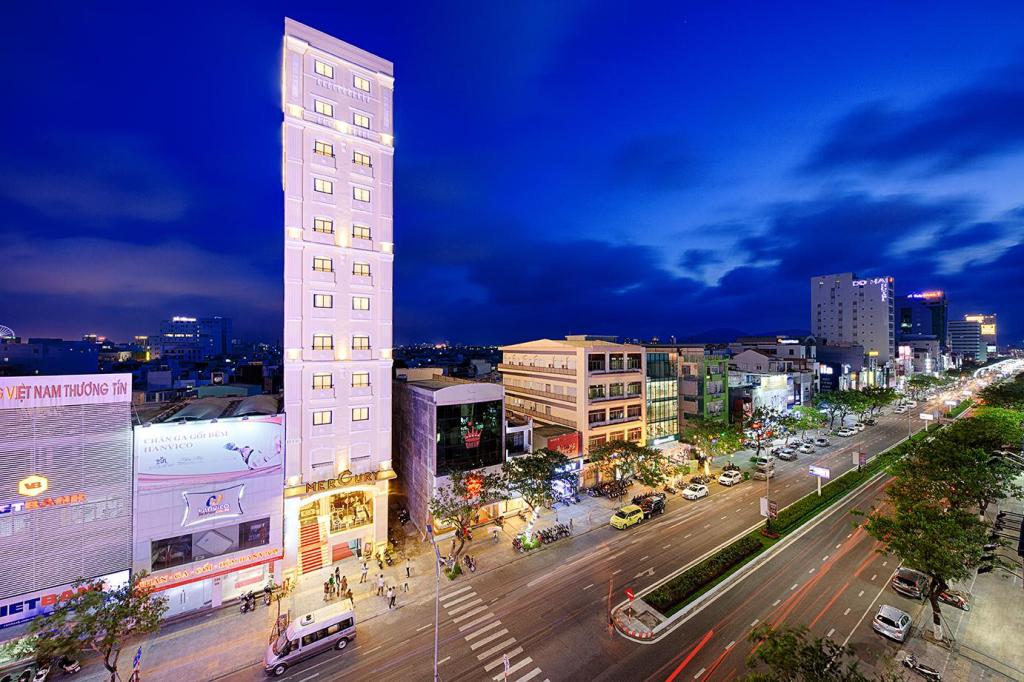 Staying here you can easily move to famous attractions such as Dragon Bridge, My Khe Beach, Han Market, Con Market.
All rooms with large windows will help you to see the panoramic scenery of Da Nang at night or simply admire the first sunsight.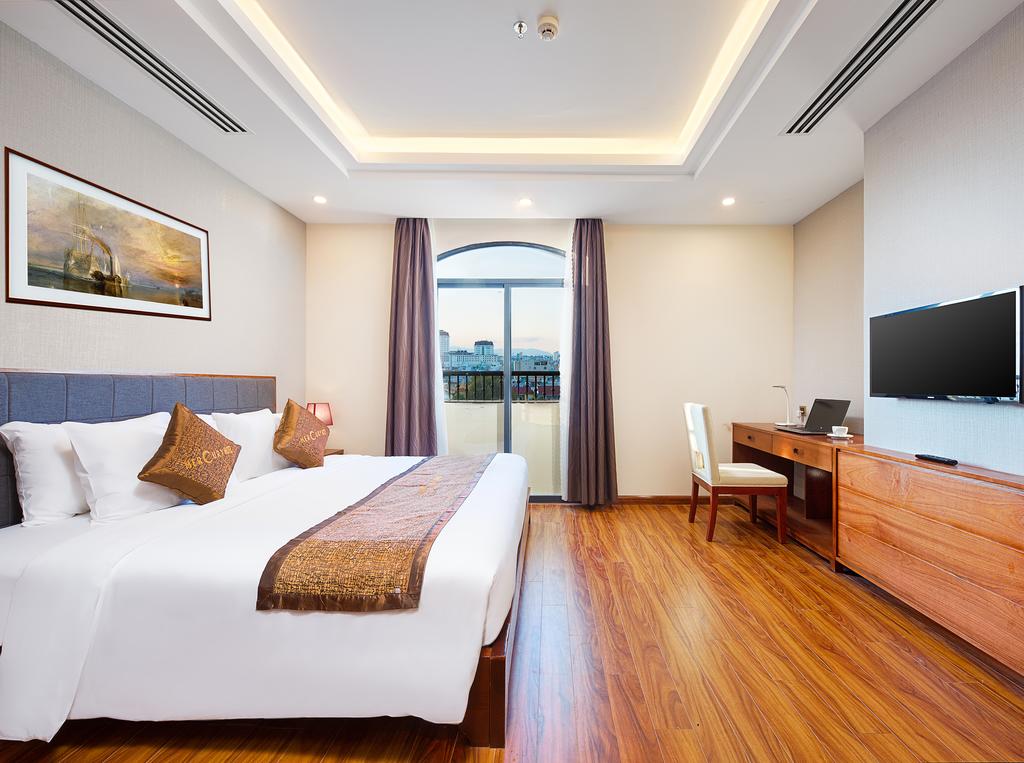 In addition, the restaurant is located on the 2nd floor with a capacity of 60 guests serving plentiful, varied and attractively processed food from 6:00 to 10:00 every day.
Add: 125 Nguyen Van Linh, Nam Duong, Hai Chau, Da Nang
Phone: 0236 3954 997
Website: www.mercuryhotel.vn
Email: info@mercuryhotel.vn
3. Senriver Hotel
Senriver Hotel is nestled in the banks of the romantic Han River with charming scenery, possesses a prime location in the city center as well as easily move to interesting places.
The hotel includes 173 luxurious rooms, fully equipped with great views to admire the beauty of the city. The rooms overlooking the Han River scenery are suitable for your preference.
Address: 238 Bach Dang Street, Street, Hai Chau, Da Nang
Phone: 0236 3223 399
4. Vanda Hotel
Vanda Hotel is proud to have the most beautiful and convenient location for the lovely guests to stay here. From Vanda hotel you can go anywhere in the fastest journey to explore the Central Coast of Vietnam.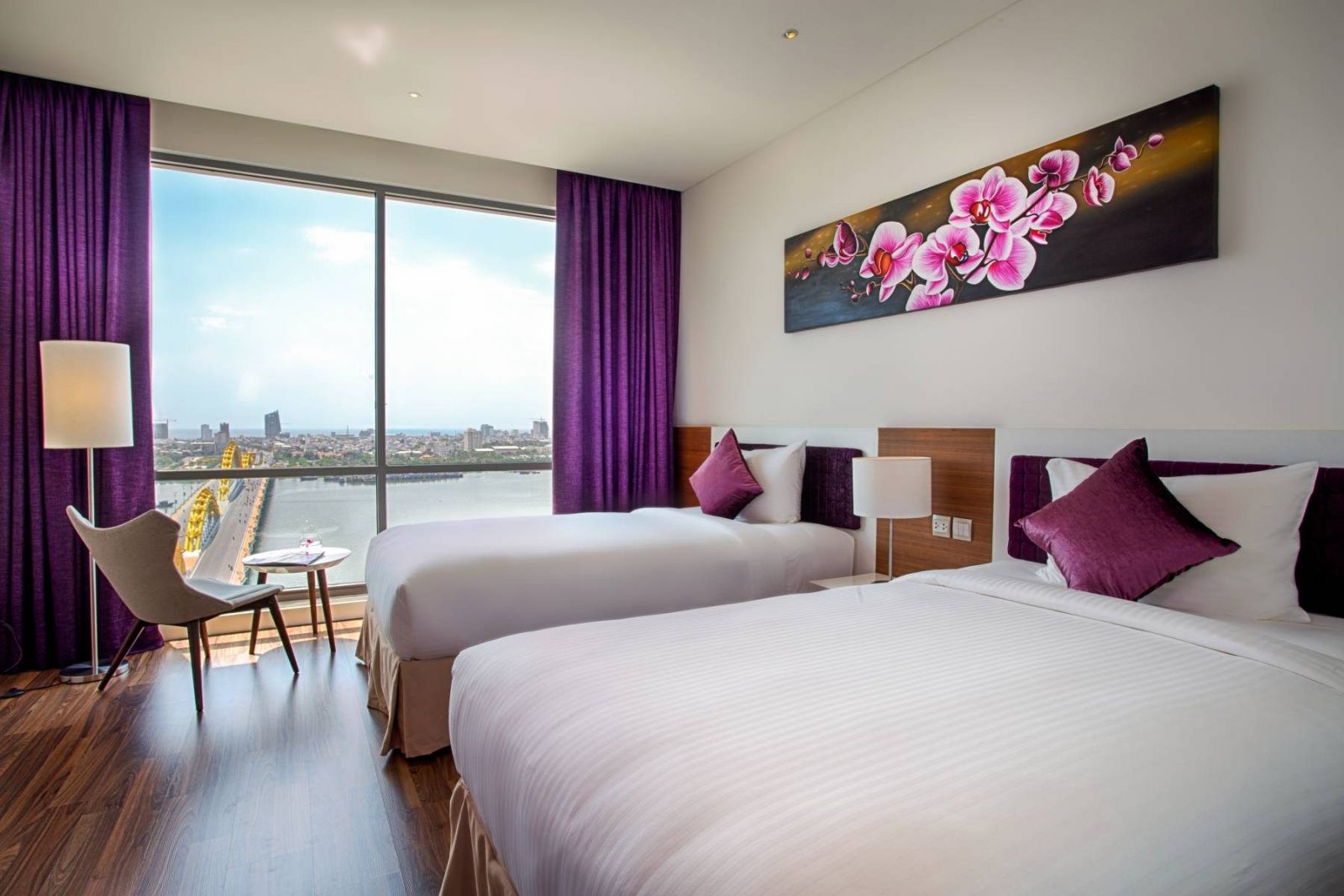 Address: 3 Nguyen Van Linh, Binh Hien, Hai Chau, Da Nang
Phone: 0236 3525 969
5. Dong Duong Suites Hotel
Located at 62 Thai Phien, Hai Chau District, Da Nang City. Dong Duong Hotel with 90 rooms is designed in a luxurious and elegant architecture. The highlight of the hotel is the antiques on display in the lobby that create the unique features of the hotel.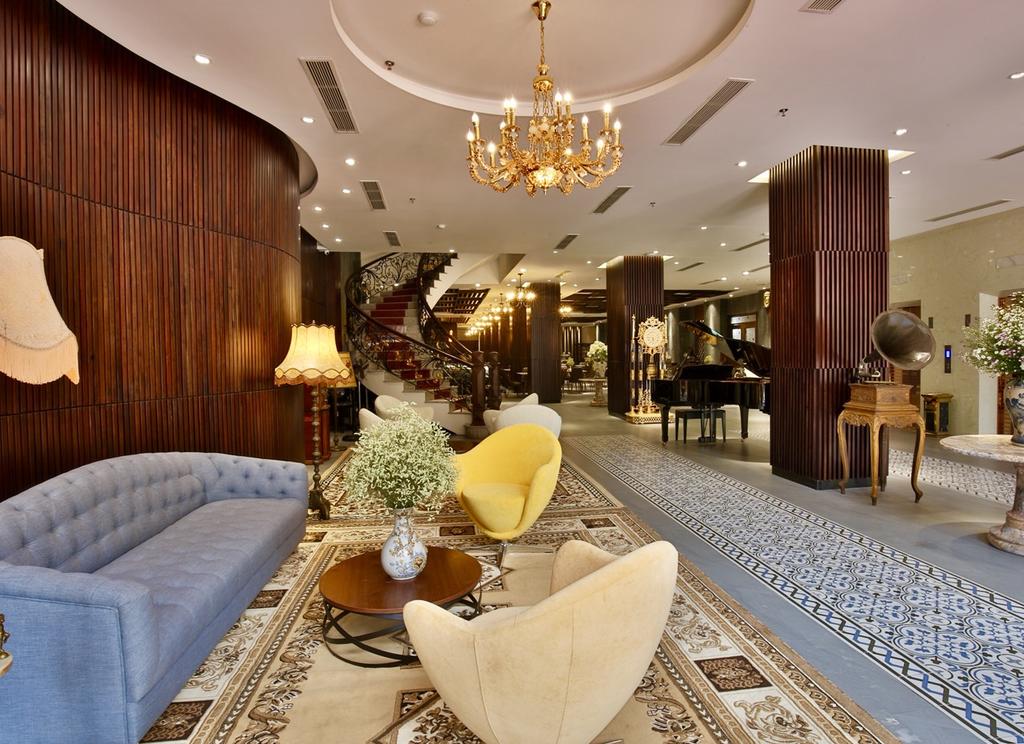 In particular, Dong Duong Hotel also has a restaurant, meeting room - a place that serves luxury buffet and conference programs as well as receptions, weddings, gala parties, group meals, etc. ...
Address: 62 Thai Phien, Phuoc Ninh, Hai Chau, Da Nang
Phone: 0236 3631 777
Plan to go to Danang with an amazing list of the TOP 5 best hotels in Danang city center we mention above now. If you are wondering about a suitable hotel for you, SAMDI HOTEL DANANG is highly recommended. Come and make unforgettable memories with SAMDI!
Contact for reservation
Add: 331 Nguyen Van Linh, Danang
Tel: +84 236 3 586 222
Website: www.samdihotel.vn
Email: info@samdihotel.vn