Da Nang has long been known as a city worth living and always attracts tourists with famous tourist destinations. Join with Samdi Hotel to find out the top 5 best 4-star hotels in Da Nang for your vacation or business trip in this coastal city.
Located in the heart of Da Nang city, Samdi hotel with the best service standard is only 5 minutes from the international airport and 10 minutes by car from Danang beach. Moreover, the administrative, shopping and entertainment areas are also within a 5km radius, extremely convenient for visitors to Da Nang for business and tourism. Besides, Samdi hotel especially gives you a beautiful view from above over the landscape of Da Nang City with sparkling bridges, endless beaches or majestic mountains of this city.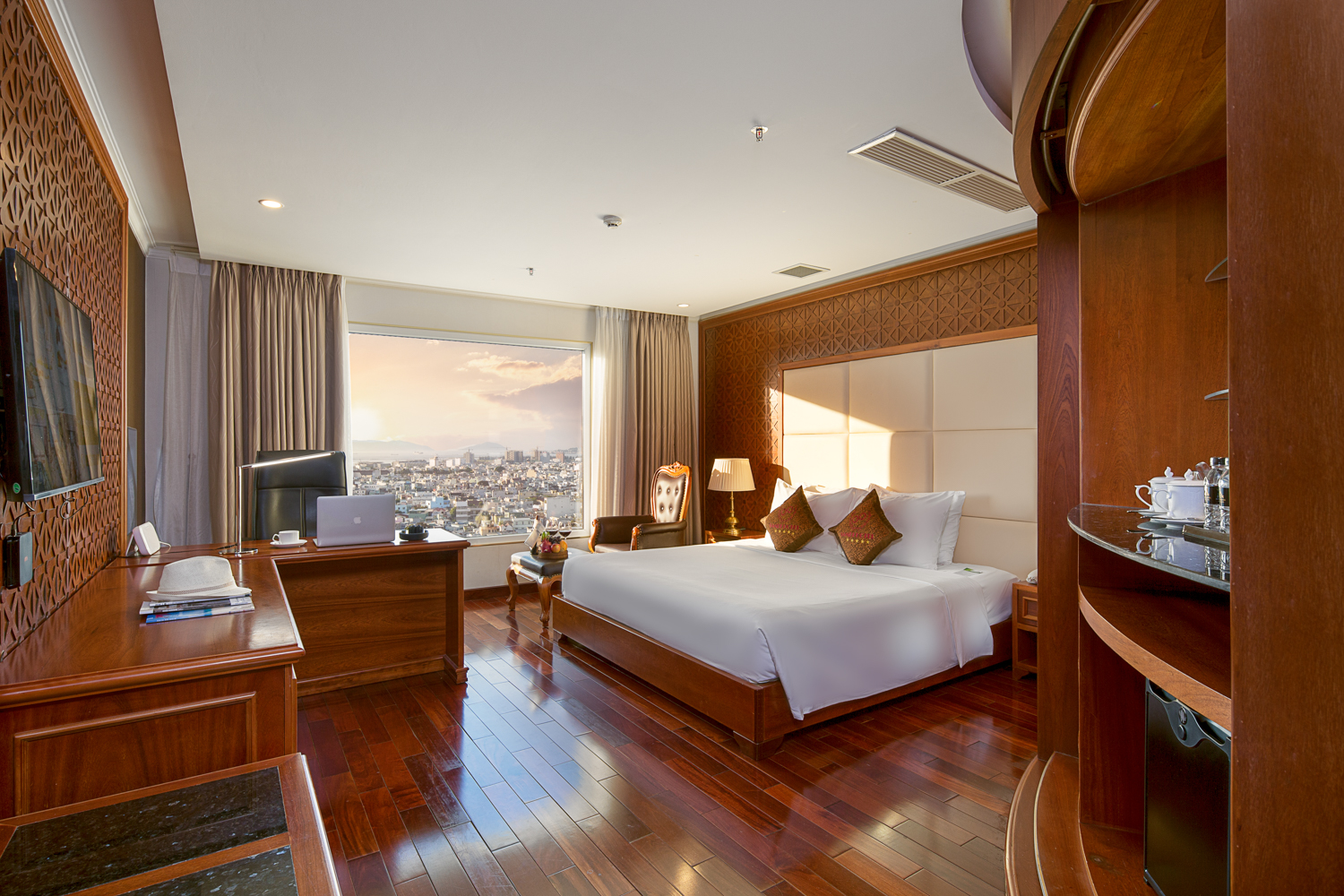 The 4-star Samdi hotel is a luxury hotel in Da Nang with 109 standard rooms equipped with amenities such as air conditioning, a minibar, a seating area, a private bathroom with free toiletries
Sipping a cocktail, admiring in the panoramic view and reading a favorite book in the swimming pool on the top floor of the hotel is a very enjoyable experience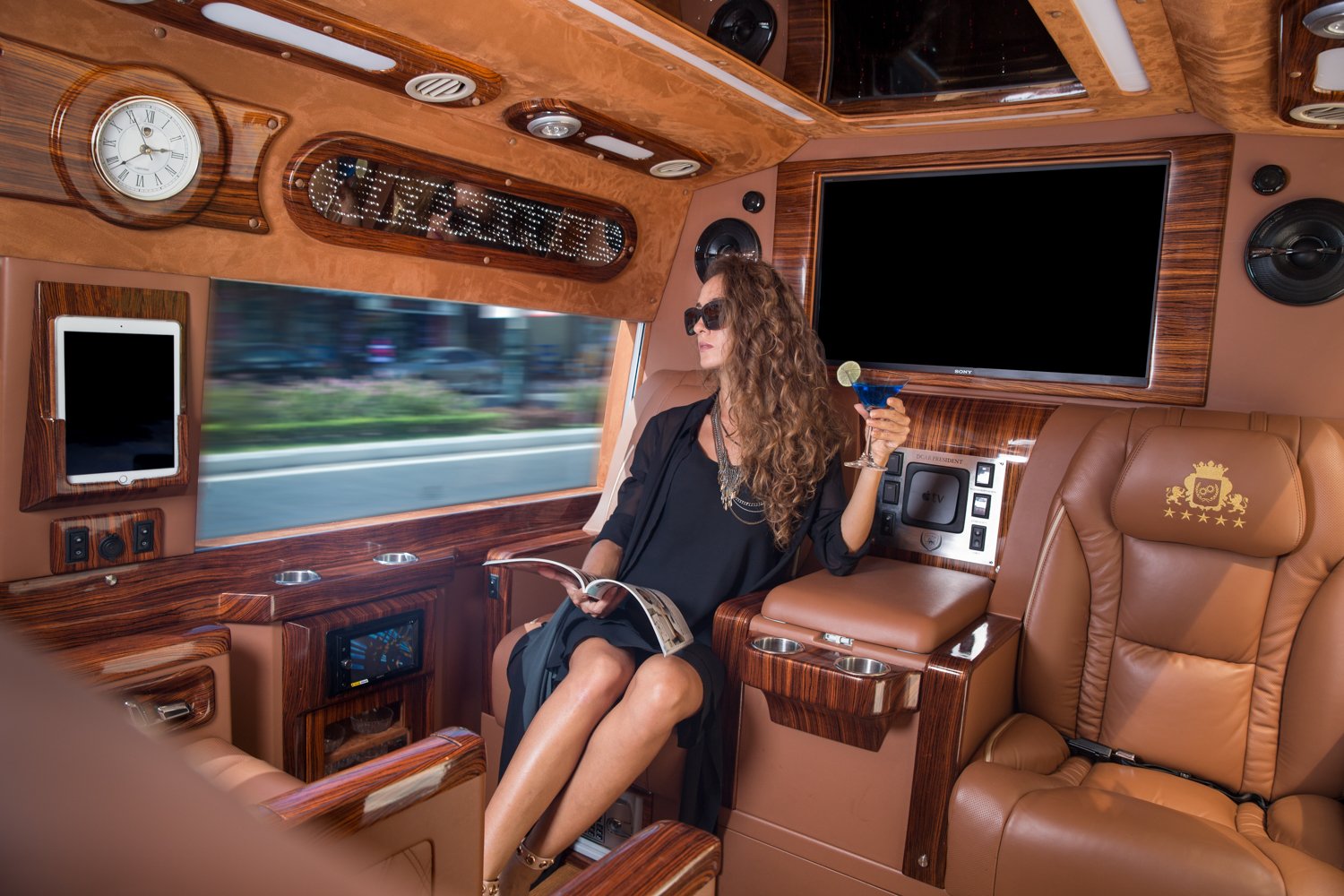 The restaurant on the 3rd floor, which gives you a variety of culinary choices, is the most ideal place to organize parties, birthday parties. Our friendly & professional service staff will bring you satisfaction when enjoying a meal at the restaurant.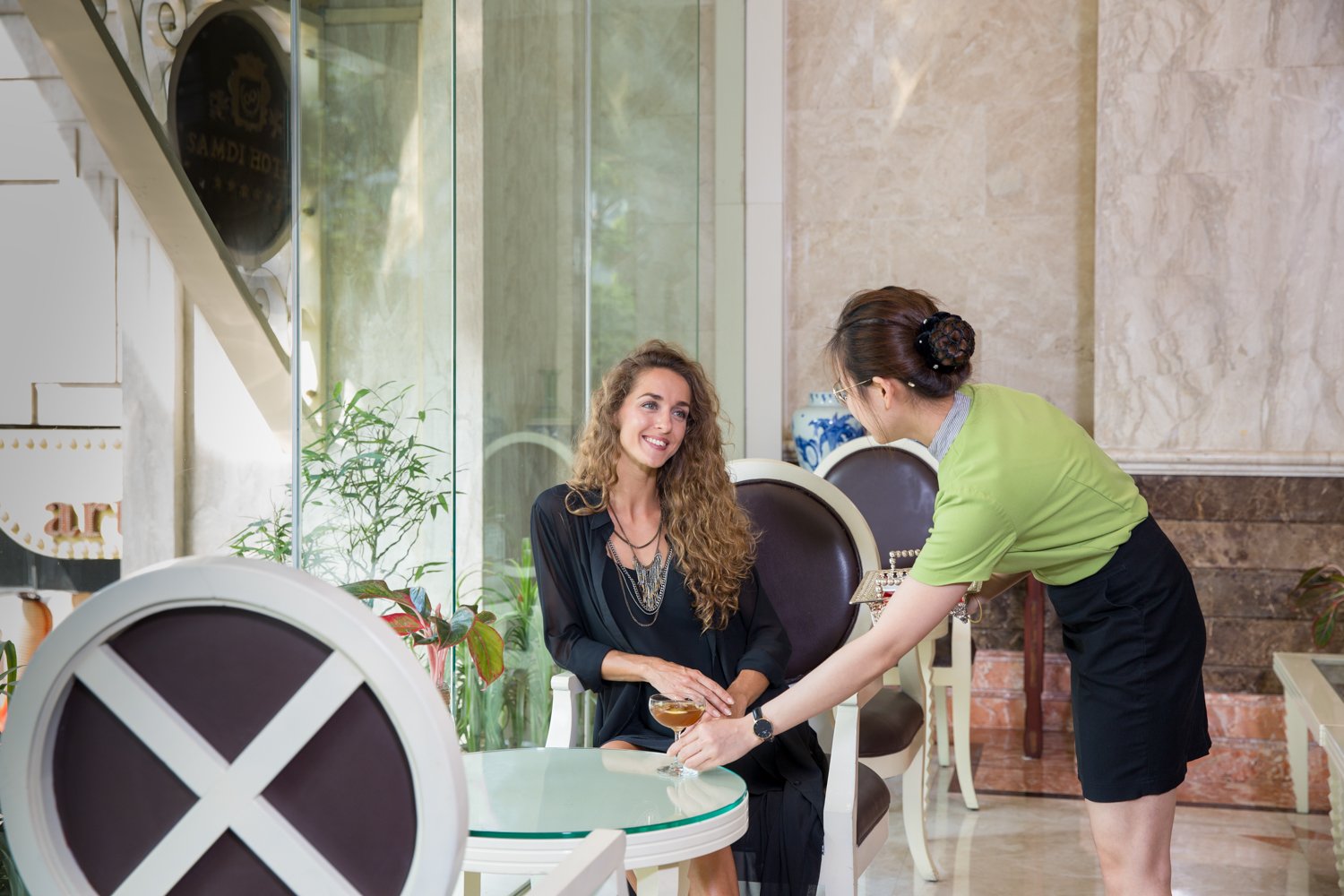 Recreational facilities such as a fitness center, yoga room, sauna, conference room ... with 5-star quality service always give you the best experience.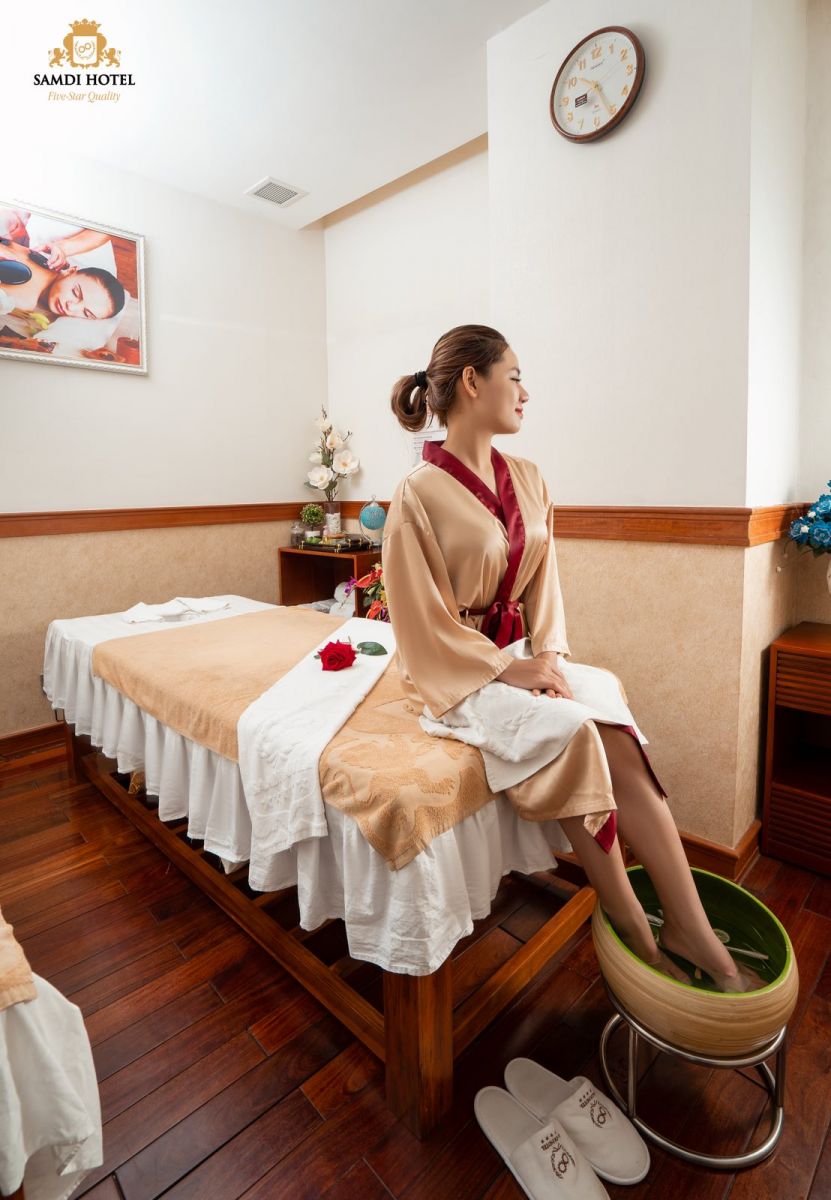 Come to Samdi Hotel Danang to get an exclusive deal only 600,000 VND / night at https://bit.ly/Samdi_deal
Contact for reservation at:
Add: 331 Nguyen Van Linh, Danang
Phone: +84 236 3 586 222
Website: www.samdihotel.vn
Email: info@samdihotel.vn
2.Cicilia Danang Hotel & Spa
Just a 3-minute walk from My Khe Beach, the 4-star Cicilia Danang Hotel & Spa is a perfect place to enjoy the early morning atmosphere and watch the sunset fall in the late afternoon. With luxurious and elegant rooms, clean and comfortable bed sheets, you will be sure to give you the most relaxed and peaceful feeling.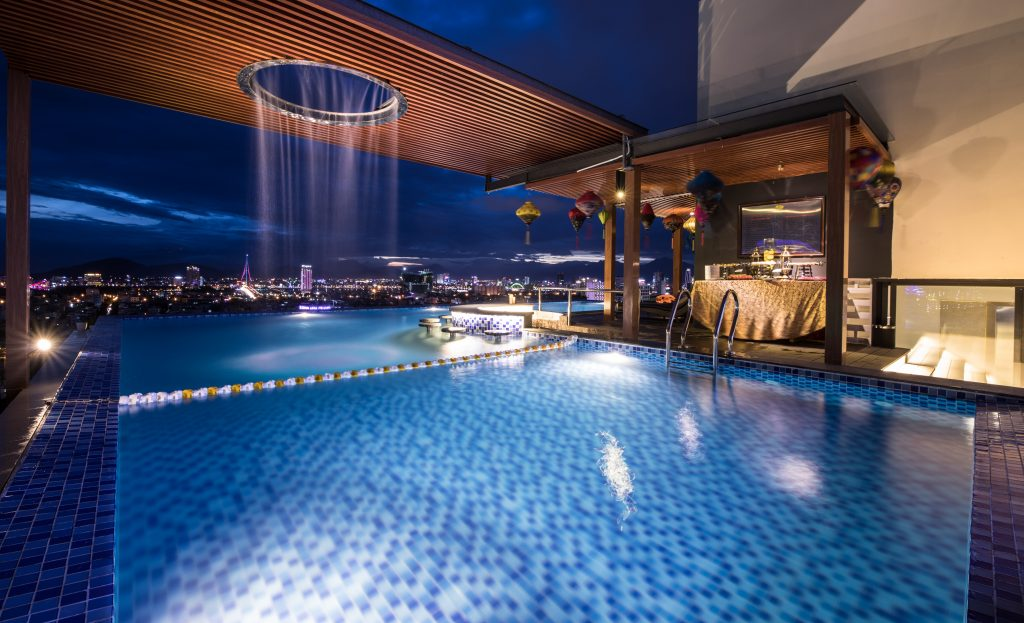 The hotel owns an indoor swimming pool and an infinity pool that is among the most beautiful in Da Nang, with a panoramic view of the East Sea and bustling views of the city, this is definitely the ideal space for you to relax after a tiring working day.
Book now
Phone: +84 236 3 747 888
Email: info@ciciliadanang.com
Address: No. 6 + 8 + 10 Do Ba, Ngu Hanh Son, Da Nang.
Website: http://ciciliadanang.com/
3. Sala Danang Beach Hotel
SALA DANANG BEACH HOTEL is located right in front of My Khe Beach - one of the six most glamorous beaches on the planet according to the prestigious Forbes magazine. With sweeping ocean views, you can fully see the charming curves of Da Nang beach or drop yourself on the sofa and immerse yourself in the ecstatic beauty of every charming sunrise or sunset.
Come to Sala Danang Beach Hotel to experience great services and receive attractive deals immediately!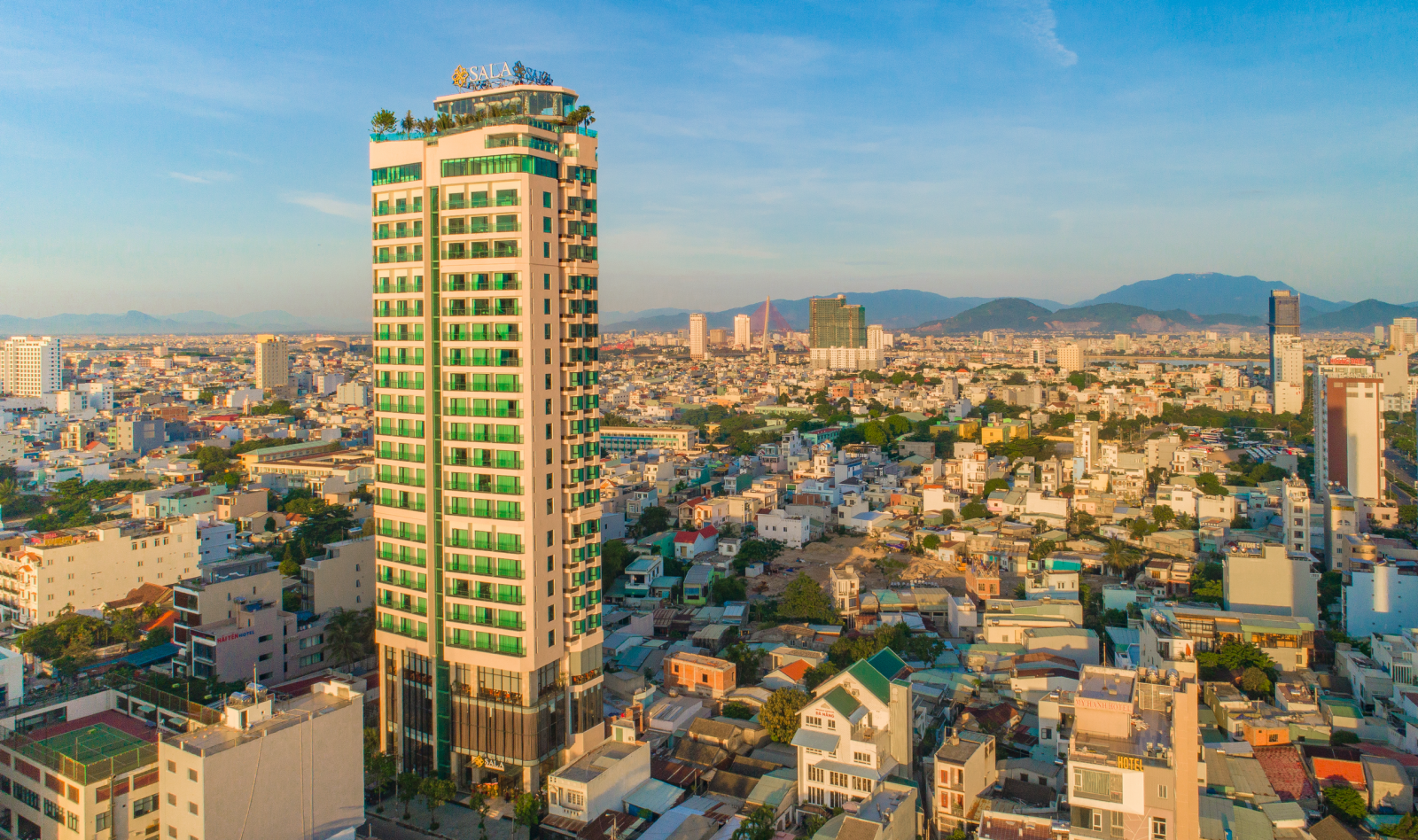 Address: 36 - 38 Lam Hoanh, Son Tra District, Da Nang, Vietnam
Email: info@saladn.com
Phone: +84 236 3658 555
4. HAIAN Beach Hotel & Spa
As one of the best 4-star beach hotels in Da Nang as well as a trusted partner of Chiic Digital Marketing Agency, HAIAN Beach Hotel & Spa with the advantage of the charming beach scenery promises to be one of the most experienced destinations!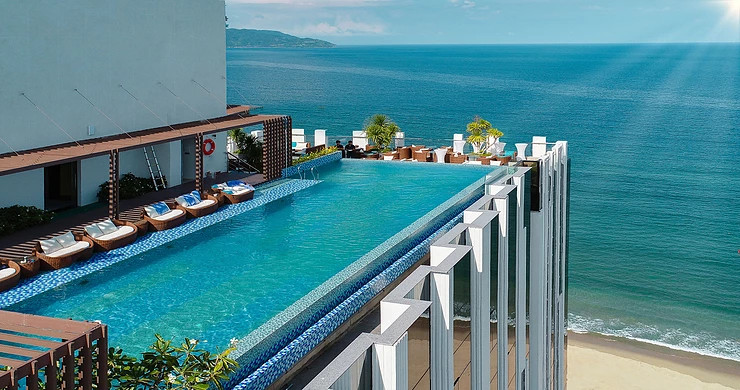 Contact:
Address: 278 Vo Nguyen Giap, Bac My Phu, Ngu Hanh Son, Da Nang.
Phone: +84 236 222 8666
Website: haianbeachhotelspa.com
5. Sen River Hotel
Senriver Hotel is a 4-star hotel in the center of Da Nang city with a prime location right next to the romantic and charming Han River. The system of rooms is extremely comfortable and fully equipped with a capacity of up to 173 rooms. Each room is meticulously designed with intermingling of Vietnamese and ChamPa culture, creating an interesting difference.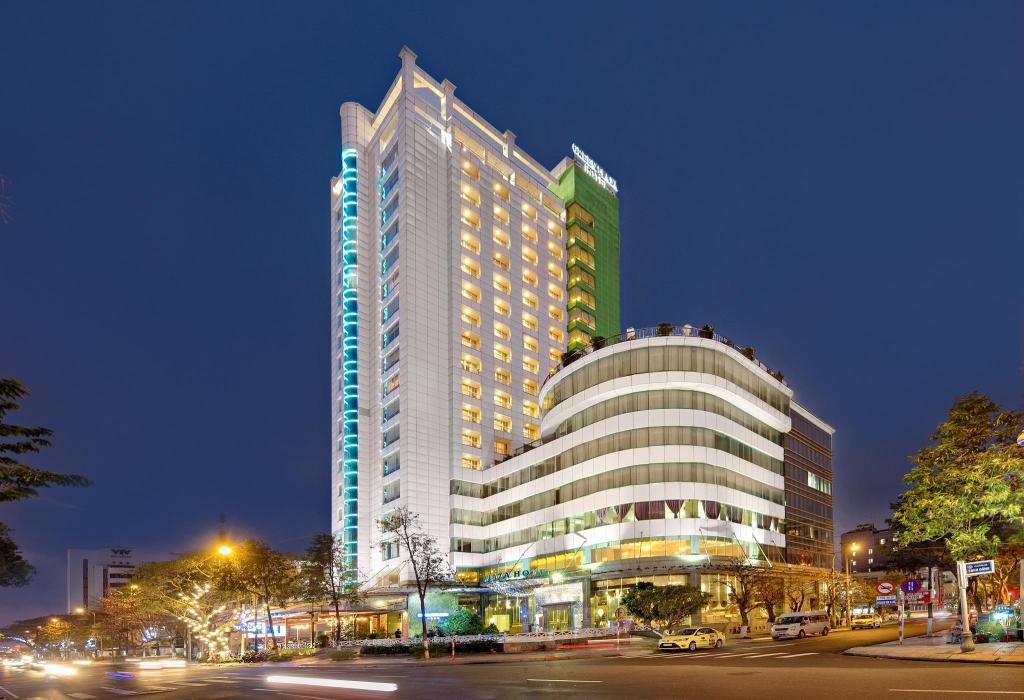 Contact information:
Address: 238 Bach Dang, Hai Chau, Da Nang
Phone: +84 236 322 3399
Plan to go to Danang with an amazing list of the top 5 best the 4-star hotels in Danang we mention above now. If you are wondering about a suitable hotel for you, SAMDI HOTEL DANANG is highly recommended. Come and make unforgettable memories with SAMDI!
Contact Samdi immediately for the opportunity to receive many other attractive incentives at:https://bit.ly/hoinghideal_samdi
Add: 331 Nguyen Van Linh, Danang
Phone: +84 236 3 586 222
Website: www.samdihotel.vn
Email: info@samdihotel.vn